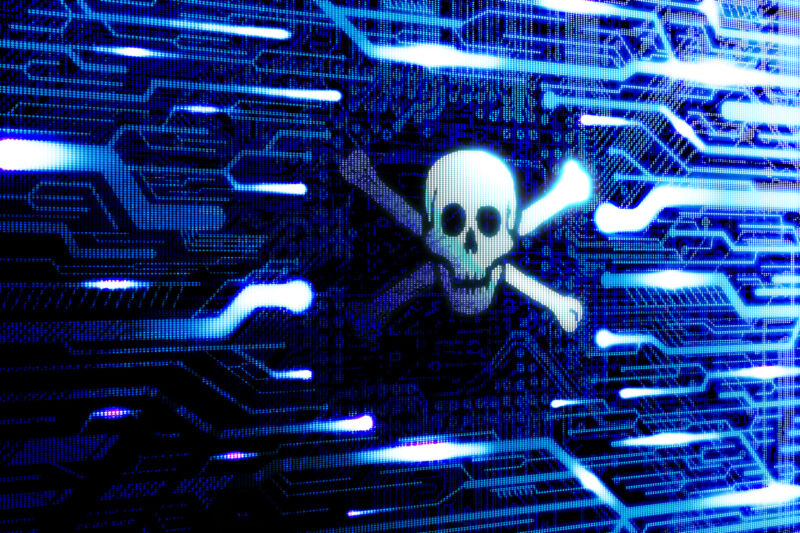 Over the past decade, Malibu Media has emerged as a prominent so-called "copyright troll," suing thousands of "John Does" for allegedly torrenting adult content hosted on the porn studio's website, "X-Art." Whether defendants were guilty or not didn't seem to matter to Malibu, critics claimed, as much as winning as many settlements as possible. As courts became more familiar with Malibu, however, some judges grew suspicious of the studio's litigiousness. As early as 2012, a California judge described these lawsuits as "essentially an extortion scheme," and by 2013, a Wisconsin judge ordered sanctions, agreeing with critics who said that Malibu's tactics were designed to "harass and intimidate" defendants into paying Malibu thousands in settlements.
By 2016, Malibu started losing footing in this arena—and even began fighting with its own lawyer. At that point, file-sharing lawsuits became less commonplace, with critics noting a significant reduction in Malibu's lawsuits over the next few years. Now, TorrentFreak reports that Malibu's litigation machine appears to finally be running out of steam—with its corporate status suspended in California sometime between mid-2020 and early 2021 after failing to pay taxes. Last month, a Texas court said that Malibu has until January 20 to pay what's owed in back taxes and get its corporate status reinstated. If that doesn't happen over the next few weeks, one of Malibu's last lawsuits on the books will be dismissed, potentially marking the end of Malibu's long run of alleged copyright trolling.
According to TorrentFreak, this lawsuit is one of only two Malibu Media lawsuits still open, and it's the only lawsuit that Malibu still appears to be acting on. The other lawsuit was apparently stalled after a court asked Malibu to "provide more evidence of infringement beyond a simple IP-address," TorrentFreak reported. (Since at least 2014, courts have reminded Malibu that IP addresses aren't people.)
As recently as mid-December, Malibu has continued responding to the Texas case, however, suggesting it's not giving up without a fight. Last month, Malibu filed an advisory that attempted to fault John Doe's argument that Malibu must be an active corporation to pursue litigation. In a court document, Malibu's lawyer argued that its current corporate status was a "mere technicality" and that the lawsuit should proceed—but judge David Alan Ezra didn't see it that way.
Responding with an order, Ezra told Malibu Media that its case would be dismissed without prejudice if its "corporate status is not reinstated by Friday, January 20, 2023." After that, Malibu would have the opportunity to raise the lawsuit again if its corporate status is ever reinstated. If Malibu can't work it out with the state of California over the next few weeks, the company would seemingly be limited from pursuing any other future litigation.
Ars could not immediately reach Malibu's or John Doe's lawyers for comment.
If this lawsuit marks the end of Malibu's alleged copyright trolling, Emory University Law School professor Matthew Sag told Ars that he would "welcome their demise." Sag has been closely following Malibu Media's litigation ever since the porn studio "emerged as one of the country's leading copyright trolls."
Sag told Ars that even if Malibu Media never files another lawsuit, copyright trolls are still finding ways to game the legal system. While some courts have become "more skeptical of this kind of high-volume litigation strategy," other courts still fall short of distinguishing between rightsholders genuinely protecting copyrighted materials and rightsholders who aggressively pursue settlements "regardless of whether they had identified an actual infringer or not," Sag said.