It seems the issue only affects iPhone users on AT&T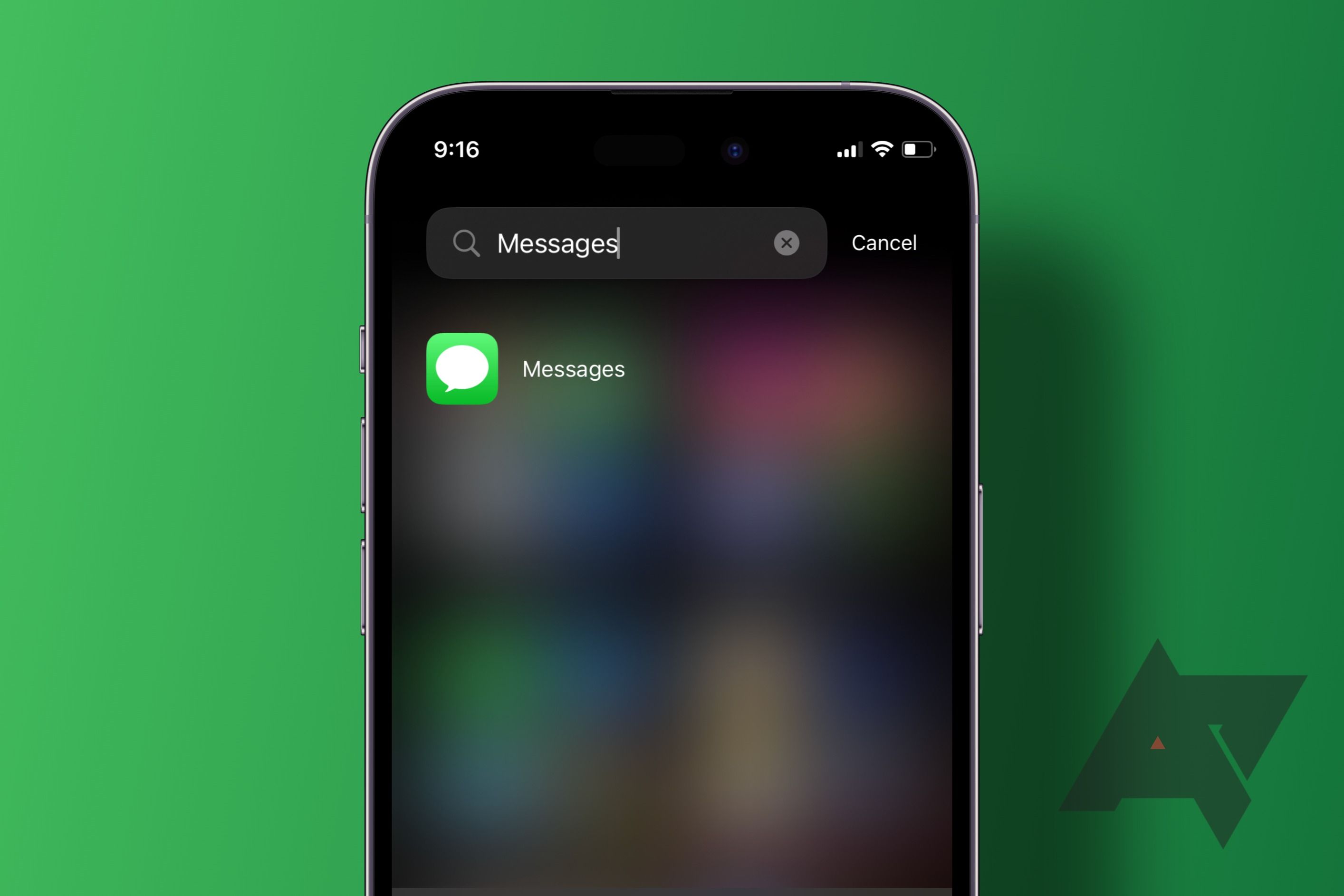 The texting experience between Android and iPhone is nowhere as good as it should be. iPhone users can communicate using iMessage, while Android users can use RCS to send text among themselves. But for iPhone to Android (or vice versa) communication, users are forced to rely on the gold old SMS standard. That is unless you use an encrypted messaging app. As if this sub-par messaging experience was not enough, a weird bug currently affects text messages sent by Android users to iPhones in the US.
Multiple iPhone users on Reddit (2) report that text messages they receive from Android or Google Voice users are ending with an additional "+" at the beginning of the phone number (via 9to5Mac). This leads the Messages app to classify the number as international and split the chat into a separate conversation. And due to the incorrect number, iPhone users cannot reply to the text, as the message fails to go through.
The issue seems to primarily affect iPhone users on AT&T's network in the US and does not seem to be related to any Android device. It's possible the bug is happening due to a backend issue from AT&T's side. Apple also rolled out iOS 16.5 for all iPhones, but that update is unlikely to have caused this bug.
Some iPhone users suggest resetting the phone's network settings as a potential fix, though your mileage may vary. Only if Apple had added RCS support to iMessage, this issue would have never occurred in the first place. But the green-blue bubble discrimination is bigger for the company.
You cannot do much if you are an Android user since this problem likely stems from the network side. However, you can use this bizarre bug to your advantage to get your iPhone friends to switch to one of the best texting apps and ditch SMS for good.