Smartphones? Chromebooks? Urine testers? The choice is yours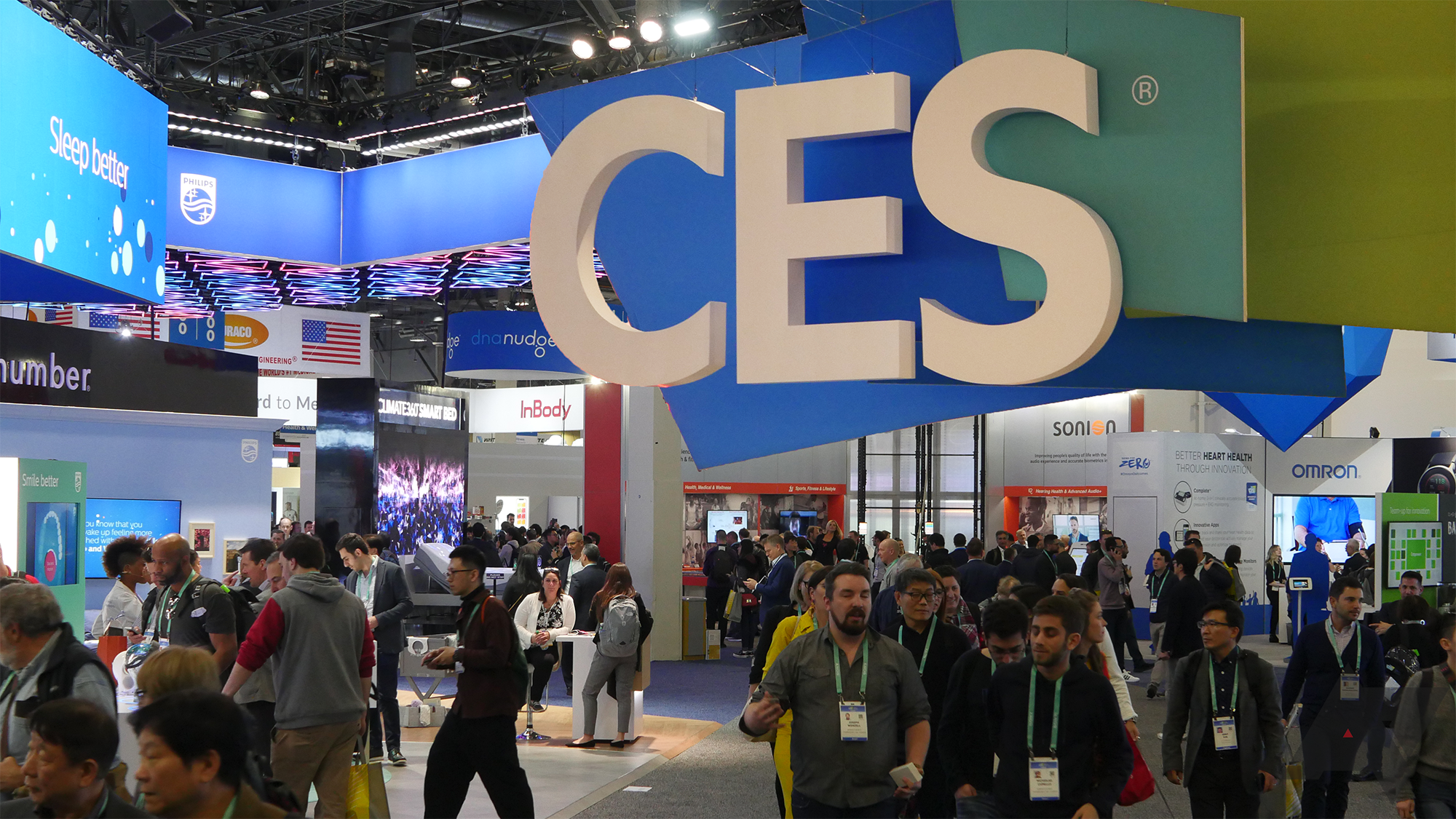 2023 kicked off with a bang, as CES returned for its biggest show in three years. Although major tech companies — Samsung, Google, and plenty of others — usually save their biggest announcements for solo engagements, we've seen plenty of exciting gadgets this year. From smartphones and tablets to eye-tracking soundbars and ceiling lights, the future of technology is looking pretty intriguing, and now it's your turn to choose your favorite.
We've already selected our eight favorite gadgets of the show, all of which you'll find included on our poll below. Samsung impressed us with the Galaxy A14, a smartphone that maintains everything that made its predecessor such an excellent budget buy while improving the display and lowering the price. On the flagship side, the Motorola ThinkPhone arrives to win over enterprise customers everywhere, syncing directly with Lenovo's ThinkPad lineup to achieve everyone's favorite business-related word: synergy.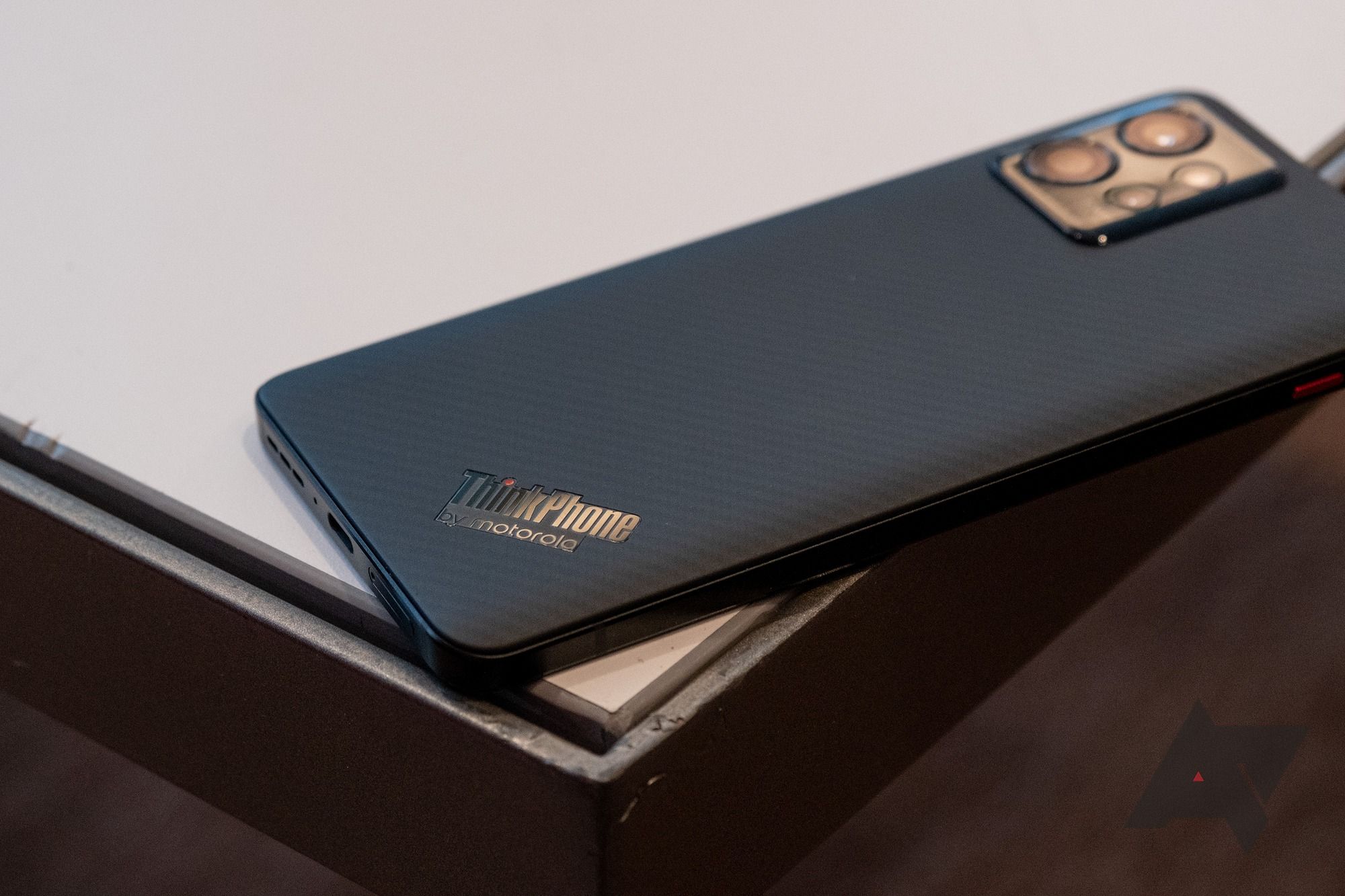 On the laptop side, HP's Dragonfly Pro looks to improve on one of our favorite Chromebooks of the last several years, while the Lenovo IdeaPad Flex 3i continues the company's strong track record of putting out great computers. In fact, Lenovo had a massive presence this year, also debuting its Smart Paper E-Ink tablet and a Galaxy Tab S8 Ultra competitor, the 15″ Tab Extreme. Asus made a splash with its colorful Chromebook Vibe CX34 as well — it's yet another entry in the rapidly growing market of Chrome OS devices made for gaming.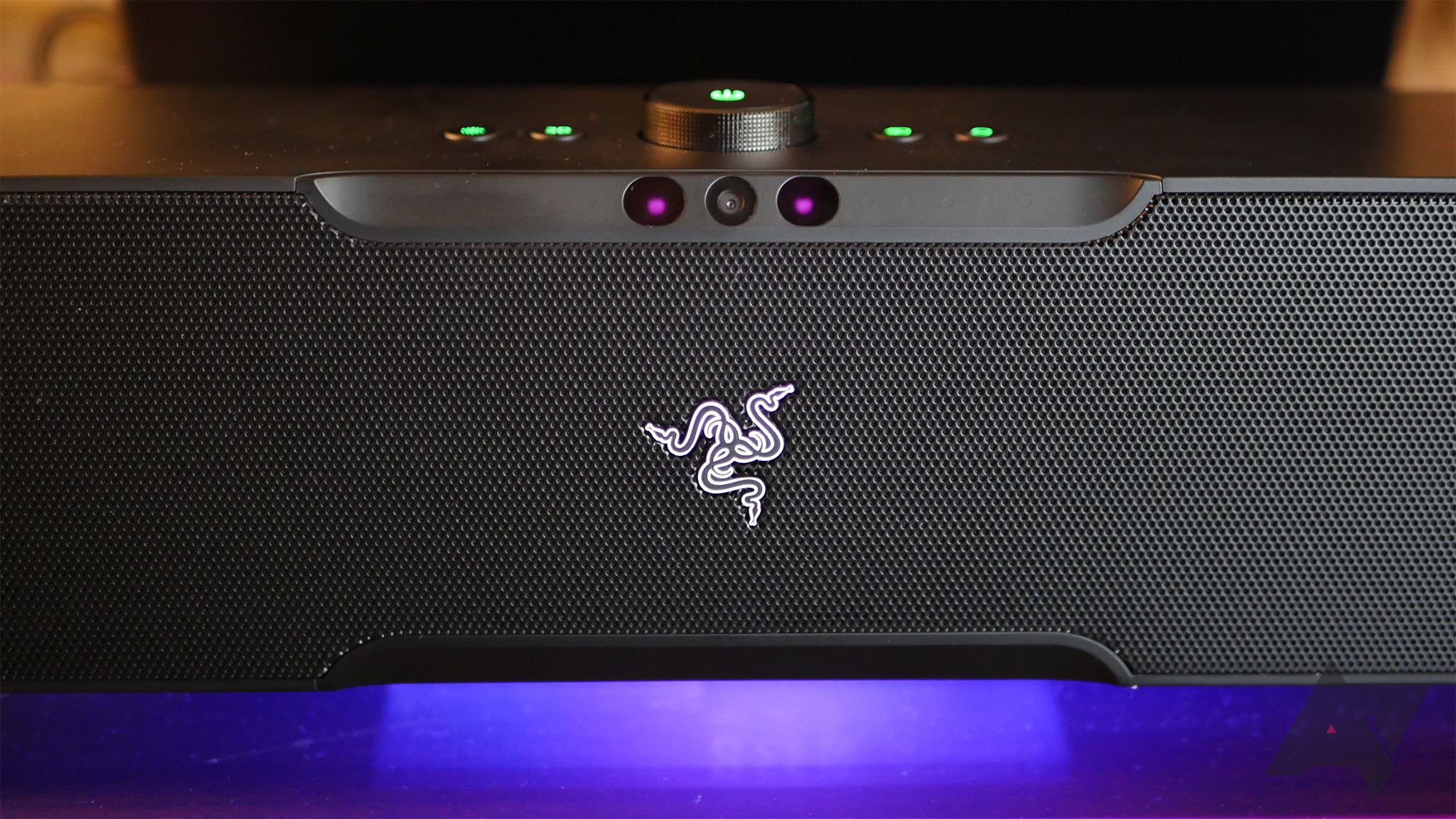 Of course, it's not CES without some gadgets. Razer dazzled our reporters on the show floor with the Leviathan V2 Pro, a head-tracking soundbar built to enhance your PC gaming experience. The Ring Car Cam is designed to keep a watchful eye on your vehicle, while the Nanoleaf Skylight brings the company's smart lighting prowess to the ceiling. And all of this is to say nothing of some of the truly weird gadgets on display, like Withings' urine scanner that goes directly inside your toilet.
This is just a small sampling of what was brought to CES this year, and now it's your turn to pick what left you most impressed. Whether it's something from our select list or a completely unexpected choice in the comments, let us know what won over your heart — and maybe your wallet — at this year's show.