Already live for some, and right in time for Google's promised winter release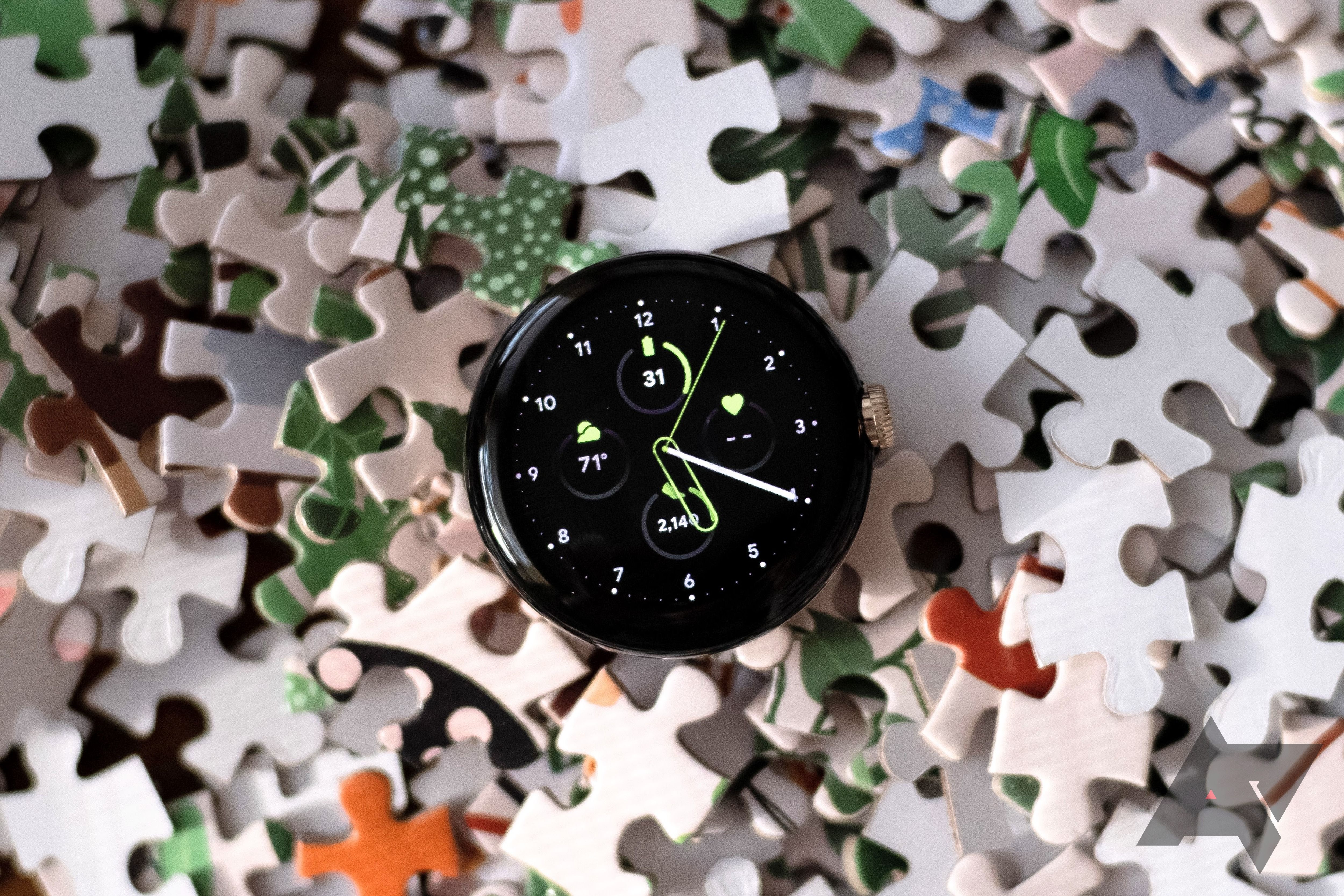 Despite its shortcomings and being a first-gen product, the Google Pixel Watch gets many things right. Since its launch in early October 2022, Google's smartwatch has only improved thanks to multiple software updates. As a health-focused wearable, the Pixel Watch packs Emergency SOS that makes it easy to connect to emergency services in a crisis. However, unlike some of the best Android smartwatches, the Pixel Watch misses out on fall detection, with the feature slated to arrive in the winter. Now, at least one Pixel Watch user has access to fall detection on their smartwatch, hinting at its imminent launch.
A 9to5Google tipster received a prompt to set up fall detection while setting up their Pixel Watch after a reset. The option showed up on the existing December update for the smartwatch running the build RWD9.220429.070, indicating that Google could roll it out as a server-side update. Besides the watch, the fall detection option also appeared on the companion Pixel Watch phone app for the user.
You can try resetting your Pixel Watch to see if you gain access to the feature. However, the effort might not be worth it, especially since there's no way to back up the smartwatch before a factory reset. A Reddit user reports seeing the feature while setting up their new Pixel Watch, signaling that Google could soon roll out fall detection.
Fall detection will allow the Pixel Watch to call your emergency contact when it detects a hard fall. The feature could be a useful and potentially life-saving addition to the watch, especially for users who are heavily into outdoor activities. Google, however, notes that fall detection might not be available in all countries or languages. And if you have the Bluetooth-only version of the Pixel Watch, it will rely on a connection with your phone to reach out to your emergency contact when a hard fall is detected.