It's time to listen to something new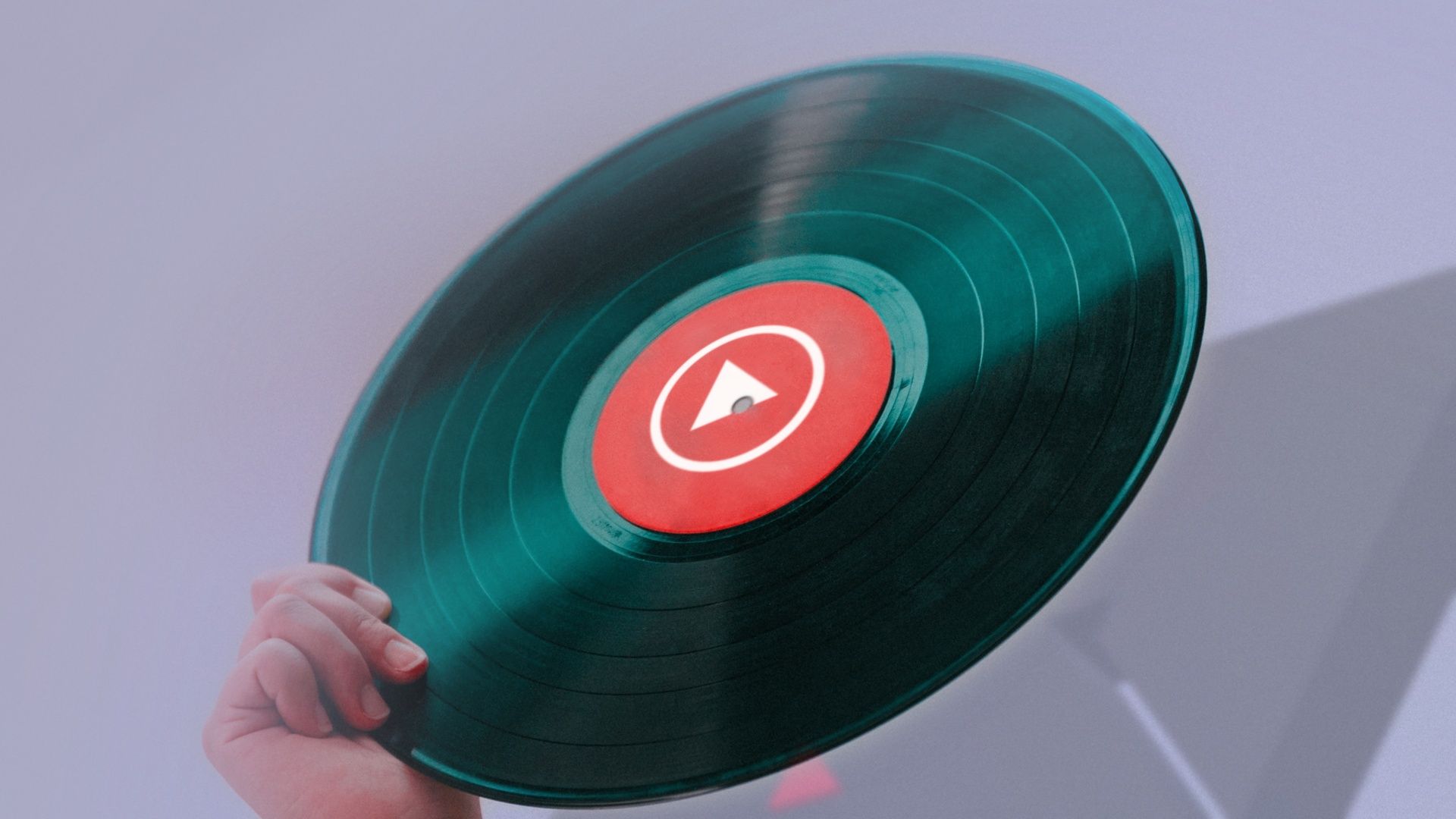 Photo: KOBU Agency /
Unsplash
Edited: Jules Wang
It's clear that YouTube Music is trying to reach more people with its recent influx of updates. Earlier this month, the streaming service removed the skip button on its mini-player in favor of casting and a new swipe gesture, and now it wants to help expand your tastes with recommended albums.
On the home page of YouTube Music, you should now see a horizontally scrolling carousel of new musical projects to listen to under a Recommended albums header, as one Reddit user noticed. The update seems to have quietly rolled out to most subscribers, and we can see these suggestions in our respective feeds as well.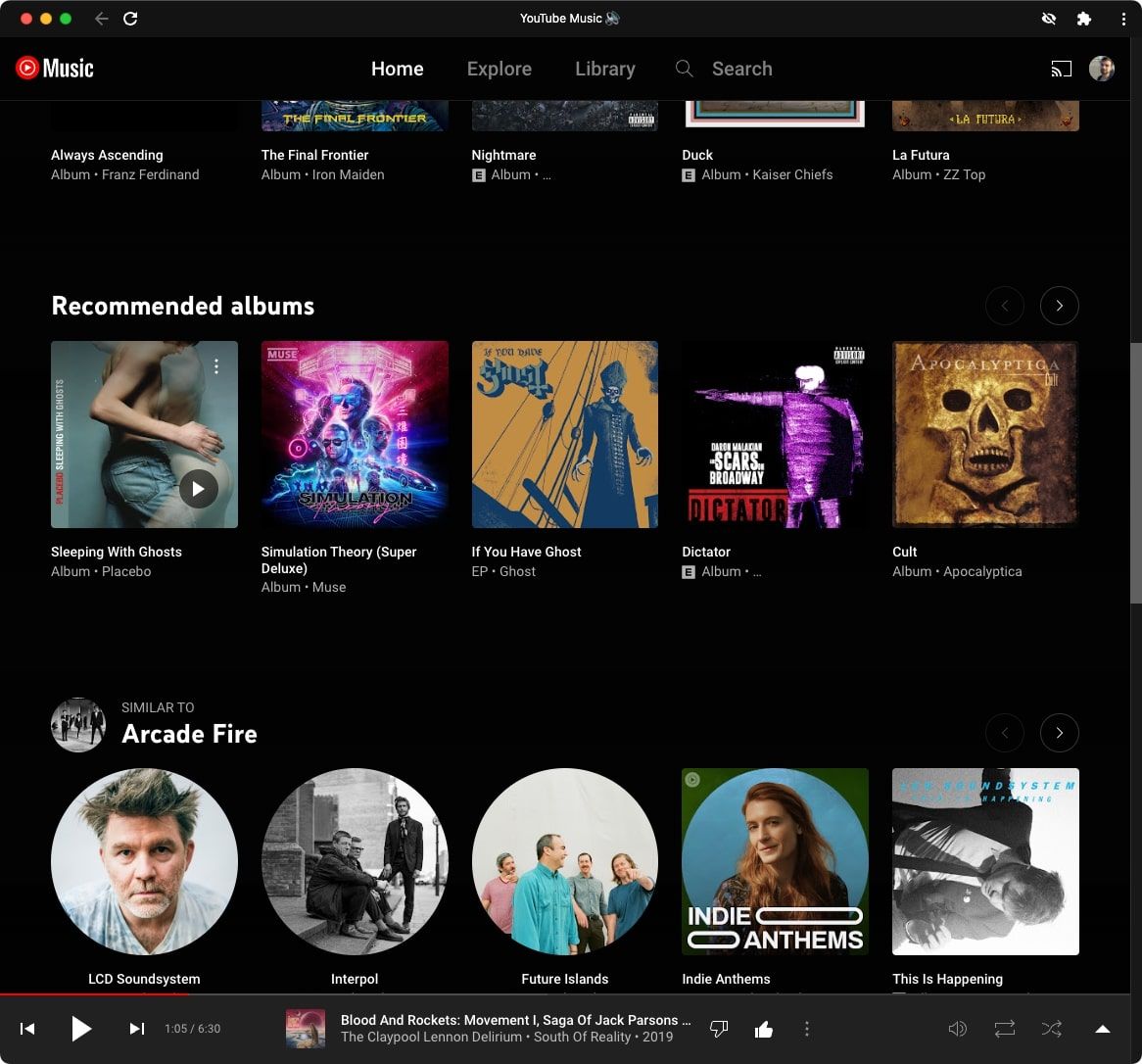 The album suggestions typically land in between recommendations of new songs and playlists based on who you've listened to in the past. In my brief experience with the new feature, it suggested albums I'd already heard, but it might not be the same for everyone.
Other streamers like Spotify and Apple Music have had similar features for years, so we're wondering what took so long for YouTube Music to get better at suggesting albums. The service has always been good at suggesting the next song you might like so hopefully that translates over to full projects.
While YouTube Music has been trying to catch up to its competitors, the updates it received in 2023 have been a step in the right direction. Beyond the mini-player swipe gestures, the streamer added a sleep timer so you can set up a playlist before bed, as well as support for podcasts in the event that you don't want to listen to them on the main YouTube app.
The next step would be to release a feature similar to Spotify Wrapped, and YouTube Music might already be working on something like that. Hidden in the depths of the settings is a feature to enable public stats which will allow people to see what exactly you've been listening to.